Building digital things full time since 2008, I am a UI/UX
front end development lead, career artist & user advocate.
I care about the people using what I make, and the details that make them successful.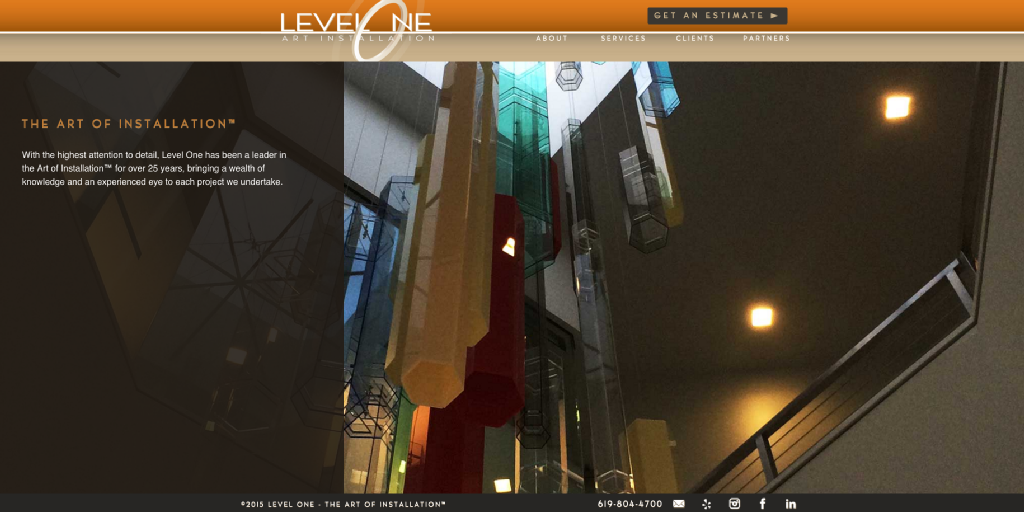 Before digital, I built custom 'analog' things for people,
mostly in the '
entertainment arts' space:
theatrical scenery, props, custom furniture,
picture frames, paintings & public art.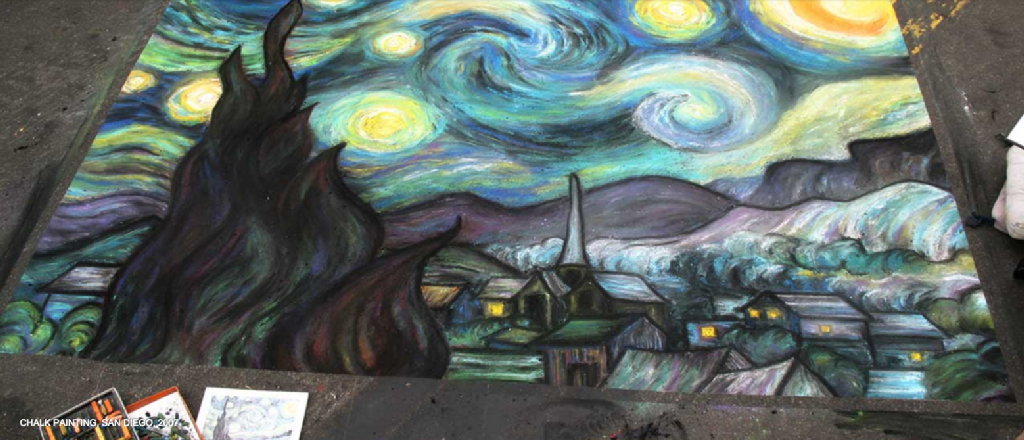 I started designing and building things as a kid, and never really stopped.

I was extremely fortunate to attend a professional arts high school, where I learned I could do it a living.

After a college major in philosophy, I worked as a picture framer & production manager.

I started my first contracting business at 25, building custom furniture & providing custom woodworking services.

After grad school in design & production for the entertainment arts, I began to learn about marketing my own artist brand.

In 2001 I decided the internet was the future marketing key, and I started learning how to make a useful business website.

My first site was the first version of this portfolio site, promoting my licensed contracting business doing murals and faux finishes.

Leveraging content management technology and search optimisation allowed me to 'audition' for much more likely prospective clients at much less personal headache & expense.

I committed my business & continual learning efforts to digital design & production full time in 2008.

Since moving back to the East Coast, I've shifted from content, search & social marketing development to full front end web application engineering in html, css, & javascript.
Regina (Anderson) Northouse
Coro Pittsburgh
''I find it so valuable that you are not just helping our business -- you are ensuring that we can now help ourselves.'
Laura Baker
Waldorf School of Pittsburgh
''... able to communicate very new ideas and difficult concepts to our staff -- energetic, fun to work with, and optimistic about the possibilities for improvement... '
Maureen Staley
Owner, The Picket Fence
'Thank you John. I really appreciate your help. FYI, our online sales have doubled since your WordPress upgrade :)'
Mary Svec
Interior Designer
''John has always thrilled my clients, who have praised him for his talent, his down to earth approach and how he includes them in the process.'
Tracy R.
Private Client
'John was able to translate my vision of what I wanted into reality without too much explanation -- it was almost as if he could read my mind.'